"Brian Howard is a wise, experienced, and effective coach.  Brian is unusually gifted to perceive opportunities and identify challenges and to map out a strategy that fits the situation. His insight and expertise is a gift."
Dr. Russell Moore – Author and President – ERLC – russellmore.com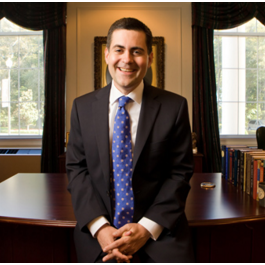 "Brian was critical in helping me manage the growth of my firm. He helped me prioritize my time, and more importantly, my mindset–helping me figure out the true role for a founder and CEO. Thanks to Brian, our revenue and employee satisfaction has skyrocketed-and my personal satisfaction has too!"
Ross Baird – President, Village Capital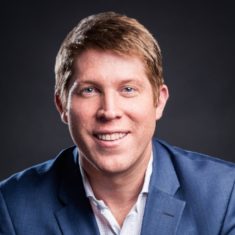 "Brian has the unique ability to walk alongside a leader and help him get results. He has definitely made me more successful."
Mike Penberthy – Los Angeles Lakers Assistant Coach and Former Los Angeles Laker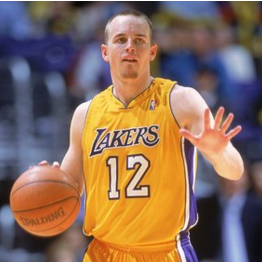 "Brian has been a fantastic coach!  He's helped me navigate staffing issues, organizational direction and he's worth every last penny!  If I were you I would hire him yesterday!"
Rachelle Starr – Louisville, KY – Founder and Executive Director – Scarlet Hope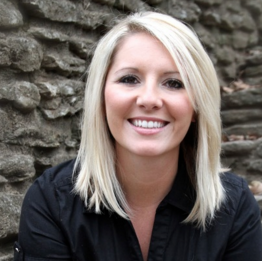 "Brian has helped me move the ball forward in every area of our businesses, and much quicker than I expected.  As someone who is juggling multiple businesses, it has been such a relief to have Brian coaching me.  For the first time in long while, I really feel like I have my head above water.  I would highly encourage anyone thinking executive coaching to move forward with Brian."
Michael Haning – Amarillo, TX – Entrepreneur, Owner of Multiple Businesses, CEO of Disco INC.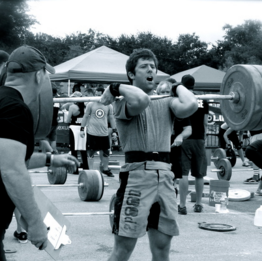 "For those who have faced paced and demanding jobs, it is a necessity to take our foot off the gas pedal, get some perspective, and to be reminded that we are not the center of the universe.  Brian is a genius when it comes to maneuvering through complex issues and dramatically increasing your personal and organizational productivity.
Michael Fleming  – Venture Commercial – Dallas, Texas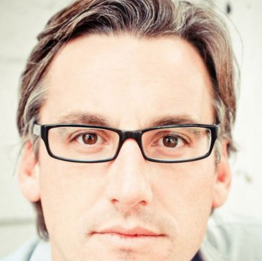 "
Brian

 Howard adds value as a coach by helping me accomplish far more than I could on my own. He is a skilled listener who has an uncanny ability to distill the complexity of life's demands into a focused action plan. Now I have clarity about the specific daily next actions and habits that accelerate my growth in health, marriage, parenting, and business. 

Brian

 keeps me accountable so I can achieve my dreams while remaining faithful to my priorities."

Samuel Zink  – DMD, MBA Dentist, Share Care – Salem, Oregon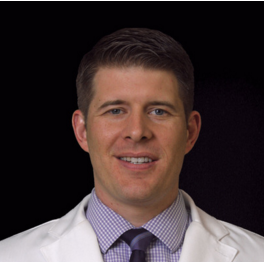 "Brian is a leader's leader. He has the ability to help you build your influence in a systematic, smart, business-like approach that will produce results instantaneously. I have greatly benefited from his coaching. You will too."
JT Ayers – Mission Viejo, CA – Head Coach Trabuco High School Track and Field –  Executive Director –  CoachAyers.com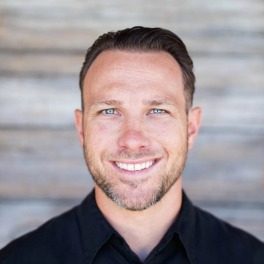 "A coach can wear several different hats – mentor, advisor, and consultant.  I have found Brian to be remarkable at skillfully identifying which hat to wear during our coaching appointments. He has a unique gift as a coach to walk with me as a leader for the different roles I play life. As an entrepreneur/business owner, I am continually faced with both challenges that need creative solutions as well as exciting potential possibilities.  Brian has been masterful in his ability to help me navigate each challenge or opportunity, helping me identify the right direction to take. As a young leader, working with Brian has been the best decision I have made.
Kade Wilcox – Lubbock Texas – Founder and CEO – Primitive Social